Infinite variety, complex culture, dazzling contrasts and different people with equally dissimilar preferences. That is the silhouette of the Indian sub-continent. Keeping more than a billion happily entertained requires an equal amount of multiplicity and diversity.
Media Worldwide Pvt. Ltd. is into the business of broadcasting and provides viewing pleasure to its audience through distinct channels of entertainment namely Music India – the most popular Hindi music channel in India and the UK, Sangeet Bangla – the No. 1 Bengali music channel in the country and Sangeet Bhojpuri, a 24 hour Bhojpuri music channel.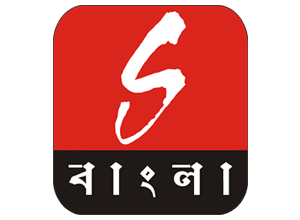 Sangeet Bangla
Sangeet Bangla is not just about entertainment, it is an endeavor to showcase the resplendent culture of Bengal through its music and movies, which is unique and typically characteristic of the land.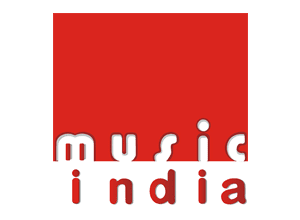 Music India
Music India is a 24-hour Free To Air Bollywood Music Channel showcasing latest bollywood songs and all time hit retro music.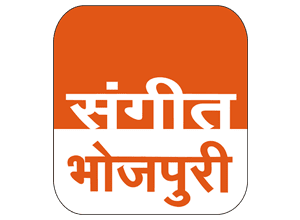 Sangeet Bhojpuri
The only bhojpuri music channel in India, Sangeet Bhojpuri, a Free To Air Channel, fulfills the all-encompassing need for music of one's soil. A truly colorful, versatile, bold and very very 'Bhojpur' experience.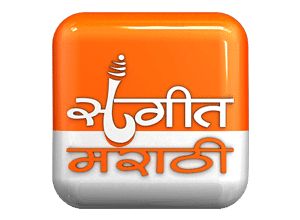 Sangeet Marathi
Sangeet Marathi fulfills the all-encompassing need for music of the marathi music and film industry. It is 24 hour non stop Free To Air Marathi music channel.